Drafting Basics 1
How to draft a Basic Bodice Block (Sloper)
This course shows you how to draft a basic bodice block (sloper) based on your own unique measurements.
Prerequisites: A very basic understanding of sewing from a pattern.
10 video modules covering:
Tools for drafting
How & where to measure
Adding ease
Calculations for drafting
Step-by-step visual instructions on drafting Front & Back blocks
Bonus material on dart rotation & dart truing
10 PDF downloads of slides and additional notes.
PLUS - A Measurement Worksheet that automatically converts your measurements for drafting.
"Like magic...how the measurements actually translate to the draft lines."
-Lorraine Teigland (Sewing blogger)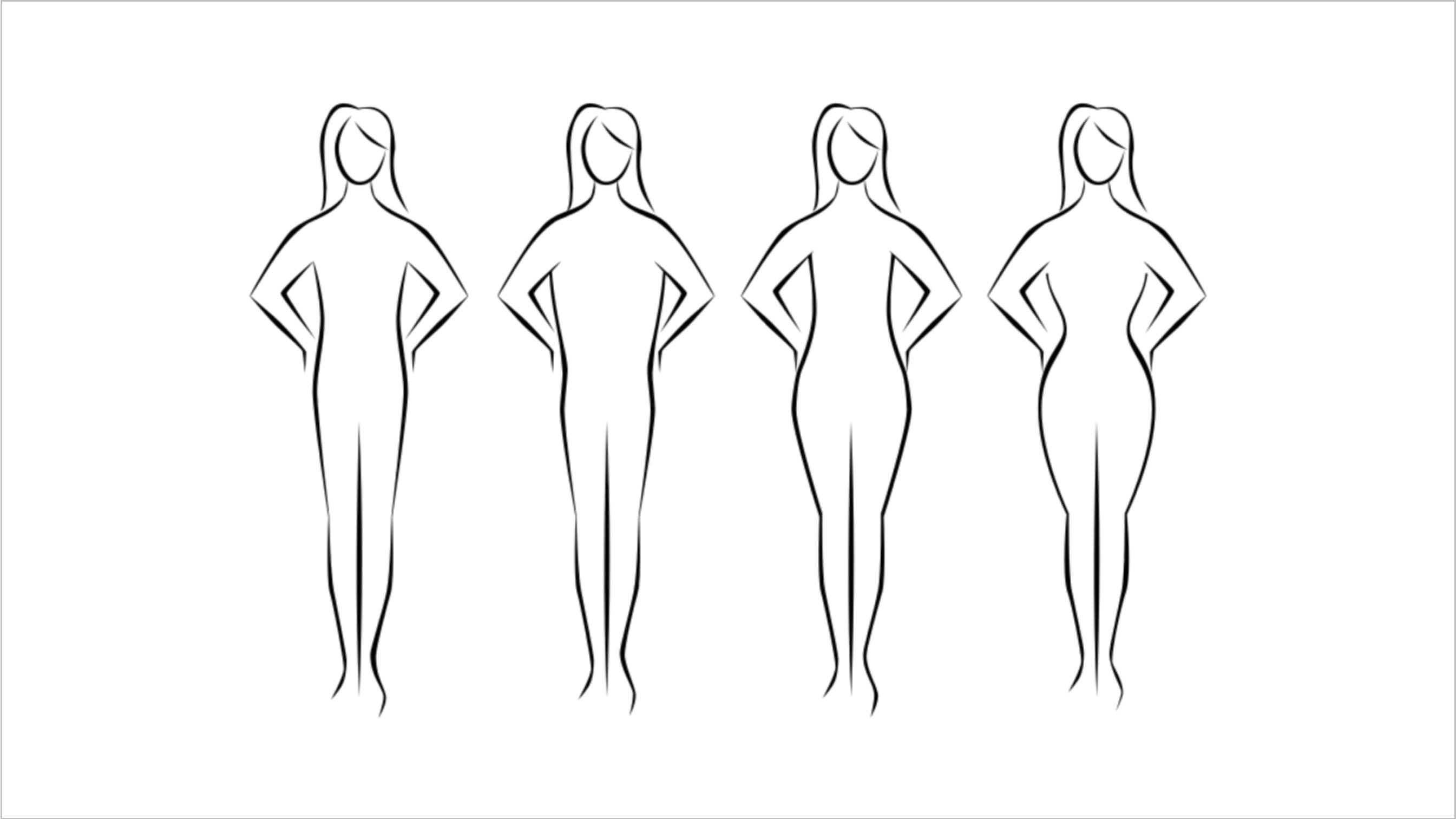 The method works for all body types and includes adapting for a rounded tummy.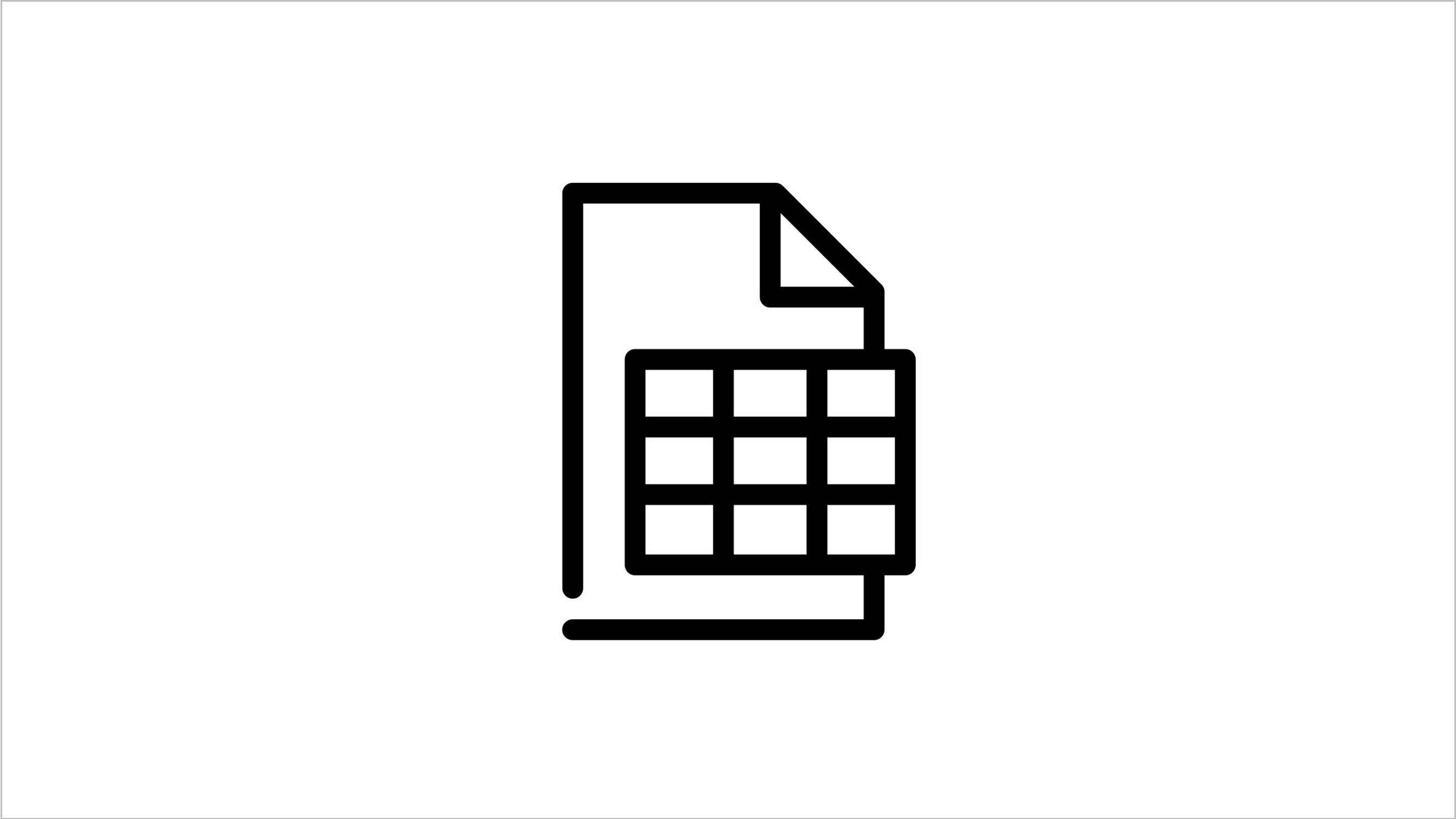 Download additional lesson notes that explain the whys and what for. Plus a free and convenient Spreadsheet that automatically calculates your unique measurements for drafting the Front and Back