Learn to draft patterns that fit your unique measurements, beginning with basic blocks. Then expand your drafting skills by adapting the basic blocks into limitless style variations. I will teach you how!
Click the thumbnail for more details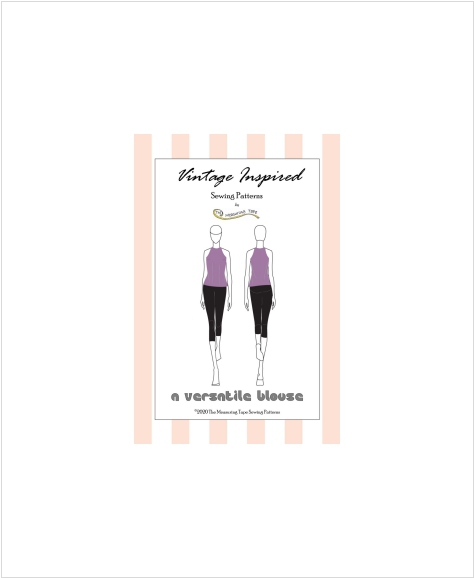 When you sign up for the first time, you will receive the pattern and instructions for 'A Versatile Blouse' as a free gift!
> home sewing enthusiasts
> fashion design students
> industry professionals
> any skill level - just go at your own pace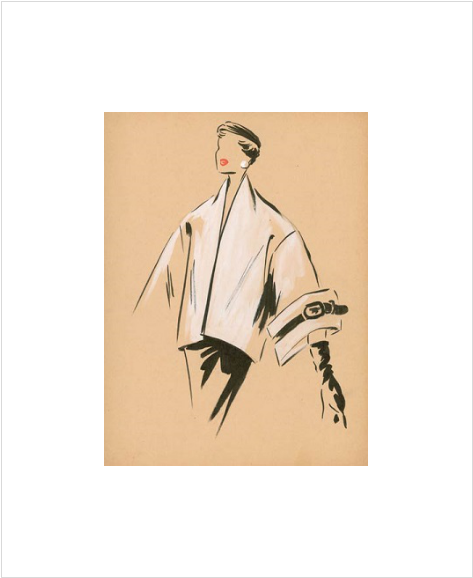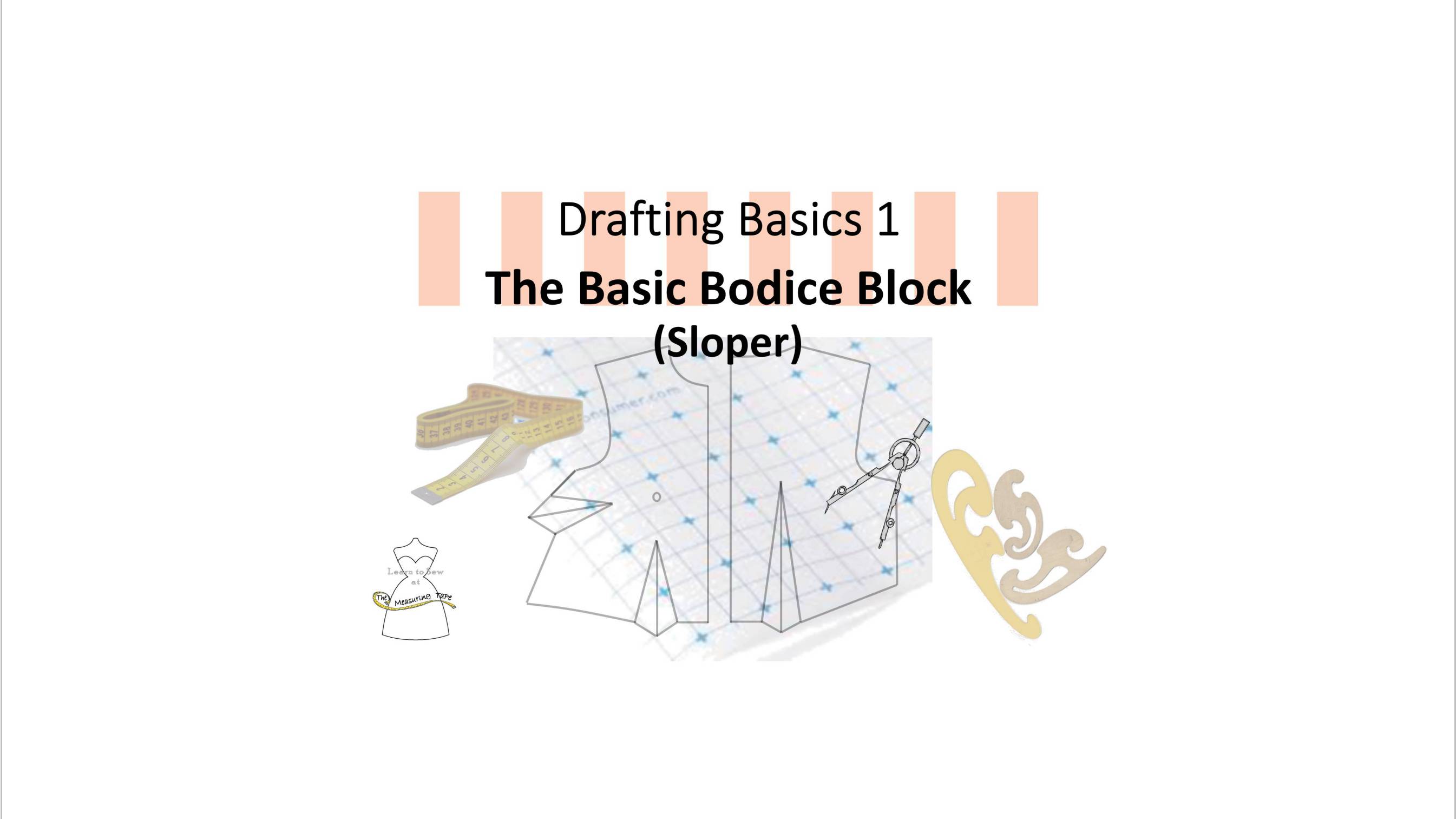 "Your video (lesson) is very clever. I like the spreadsheet part. It's actually really cool!"
- Claudine Au (Lawyer & Homemaker)
"
I think this is so useful. I think people need this.

"



- Lorraine Teigland (Sewing Blogger - ikatbag.com)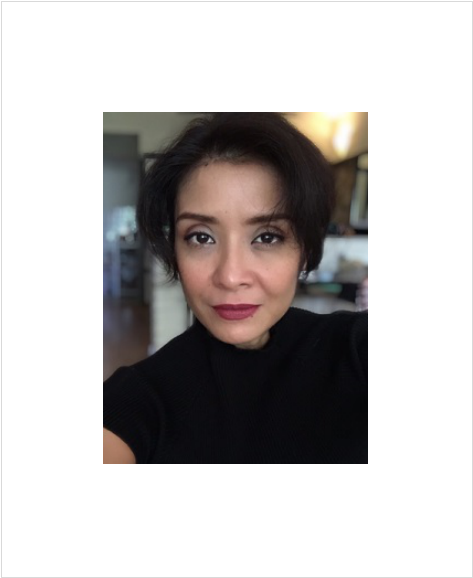 I started sewing at 9 years old. Yes, I was that child who cut old table cloths to make floral printed dresses for her stuffed animals. Two decades later, I quit a steady career in teaching to start my own business in the apparel industry, creating patterns and samples for indie brands like Francisca&D, Nala Design & The Batik Boutique. It's been a couple more decades and I can't seem to stop (yes, I have tried). So with a sense of joyous resignation, I continue to create custom clothing and commercial patterns, and find time to teach drafting and sewing at my studio and online.